Student Support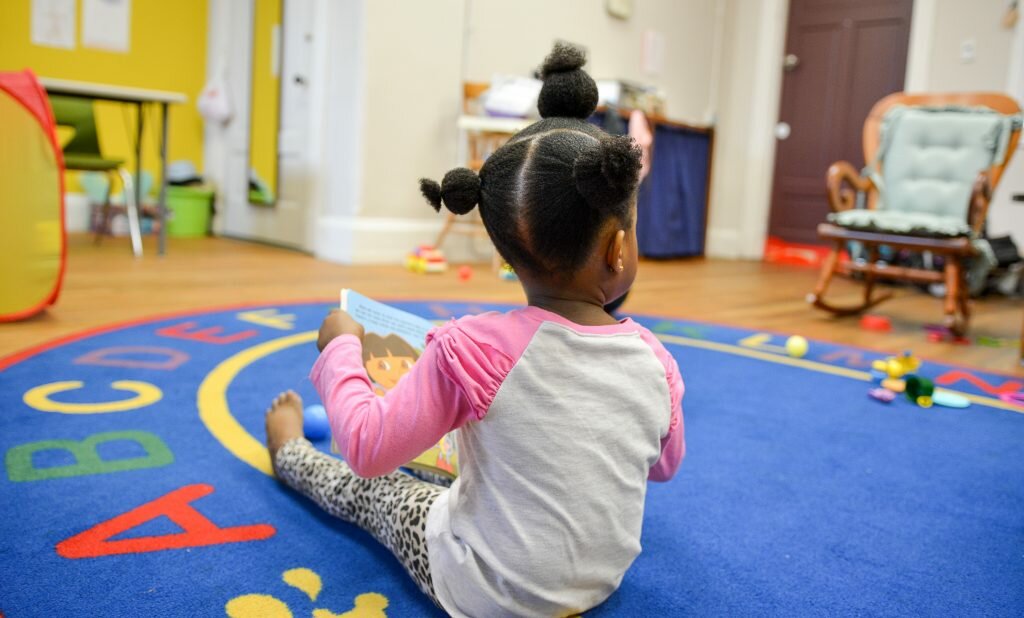 We provide a range of support services to help remove obstacles that prevent students from re-engaging in education. Our goal is to create a supportive and family-like environment where each student can reach his or her full potential. All of our support programs are free.
Childcare
We offer free on-site childcare to all students while they attend classes and tutoring at Education Matters. Our childcare is open from 9am-2:30pm for ages 6 months to 5 years. Childcare is only available at our location in Lower Price Hill.
Transportation Assistance
Students in any program, who attend consistently, can apply for transportation assistance. Qualified students receive bus fare cards to get to and from Education Matters.
Connecting to Resources
We offer access to an on-site resource broker to help remove any barriers that prevent a student from staying in school. Find out about available resources at Community Matters here.