English Connection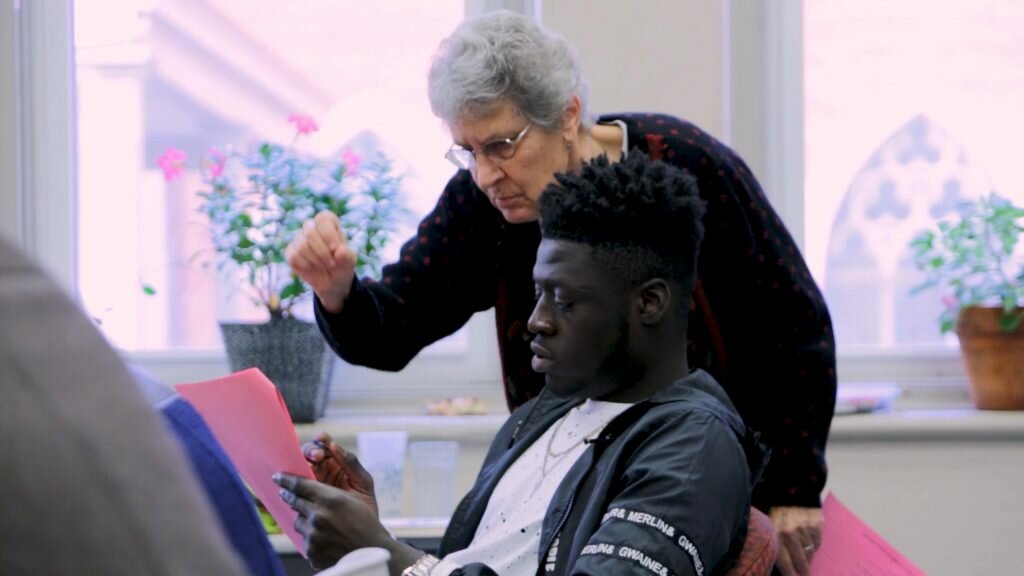 Our English for Speakers of Other Languages instruction is available to adults of any ages and any English level. We are a safe and welcoming place to study English at each students' own pace.
All classes are free and open to students of all language levels.
Enrollment Times
To enroll, go to our Student Information Page and fill out the Student Interest Form. Once you submit the form, a teacher will connect with you.
New students should expect the enrollment and assessment process to take about two hours. Each student will get an individual class schedule after placement.
Class Times
Online only at this time.