About Us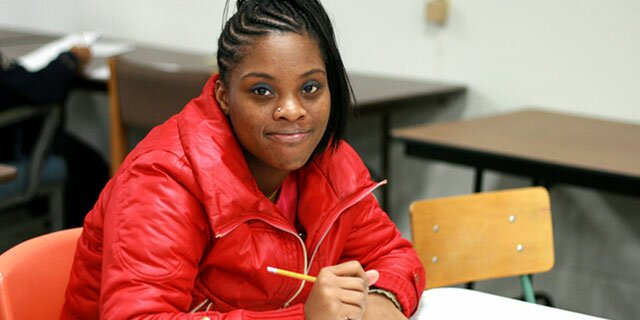 Mission and Vision
Mission: To inspire learning and strengthen our community by removing barriers to education.
Vision: A city where all people have the opportunity to access the power of education.
Our Core Values
The Whole Person
We believe in the value and potential of every person.
Opportunity
We believe that individuals can realize their potential if they have access to opportunity.
Education
We believe that education empowers and enriches individuals.
Community
We believe that empowerment creates a thriving and more just community.