Get Involved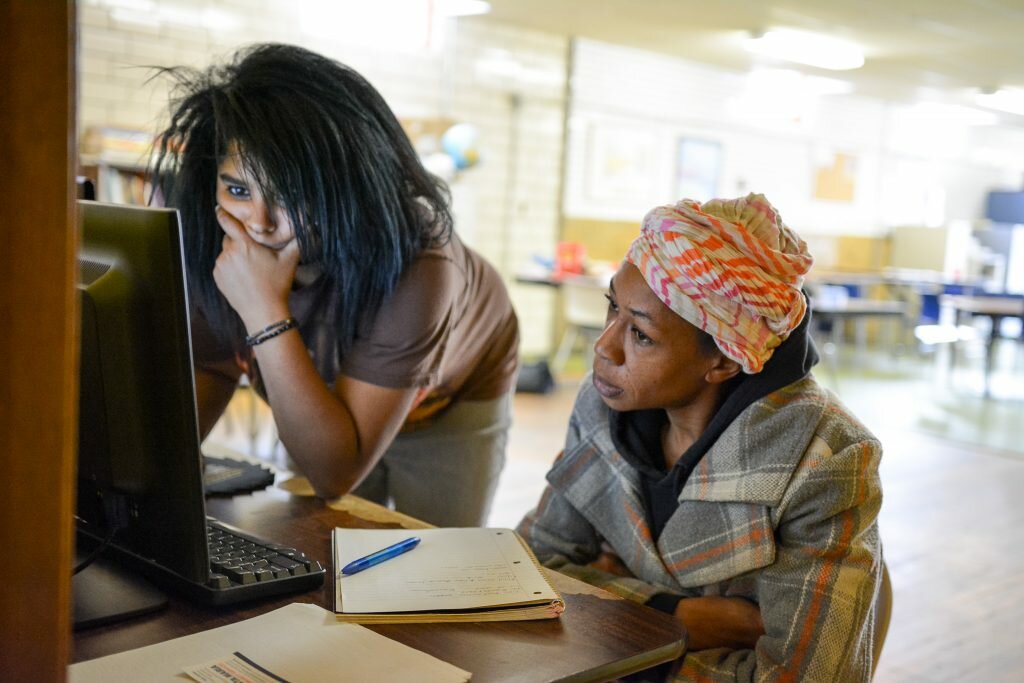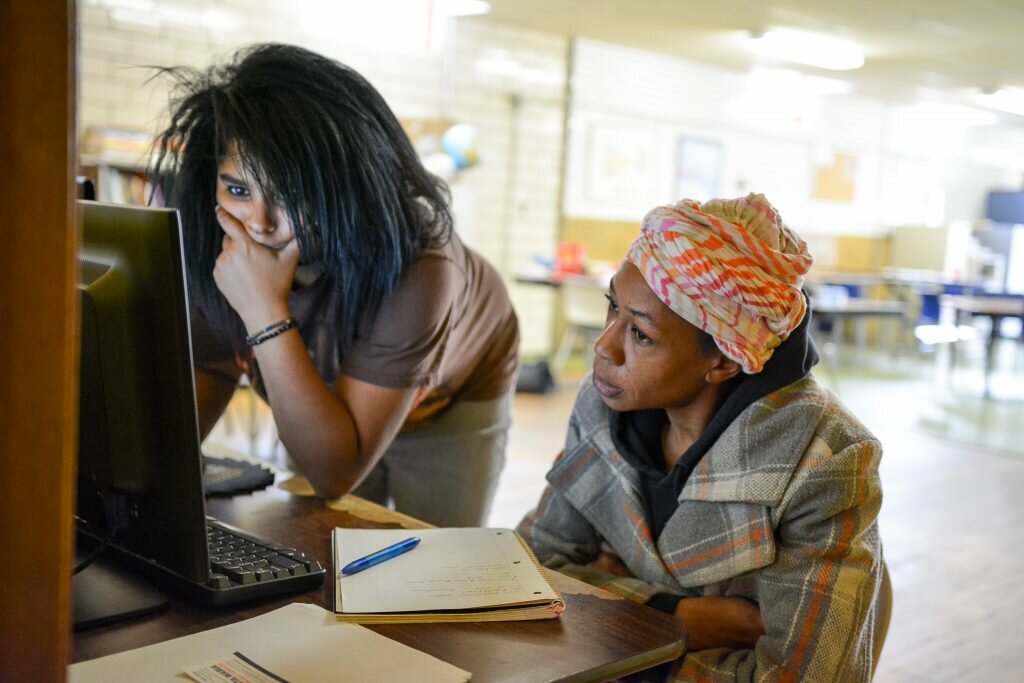 Reconnect
Are you an alumni of one of our programs? We'd love to hear what you've been up to and share more information about what's new at Education Matters. Fill out our Alumni Registration Form to connect!
Volunteer
At Education Matters we love volunteers! Without the dedication, passion, and commitment of our volunteers we would be unable to provide all of the necessary services & opportunities that we currently do for our neighbors. We are always in need of volunteers to help us live our mission, so fill out our Volunteer Inquiry Form to find the opportunity that is right for you.
Donate
We rely on the generosity of many to continue to make a difference in our community. Every dollar makes a big difference in the lives of our students and we appreciate any donation you can give. Donate today!
Join Our Team
As a small organization, we thrive on the energy and passion of our team. Any job openings will be posted here. Open AmeriCorps positions will be posted between February and April.